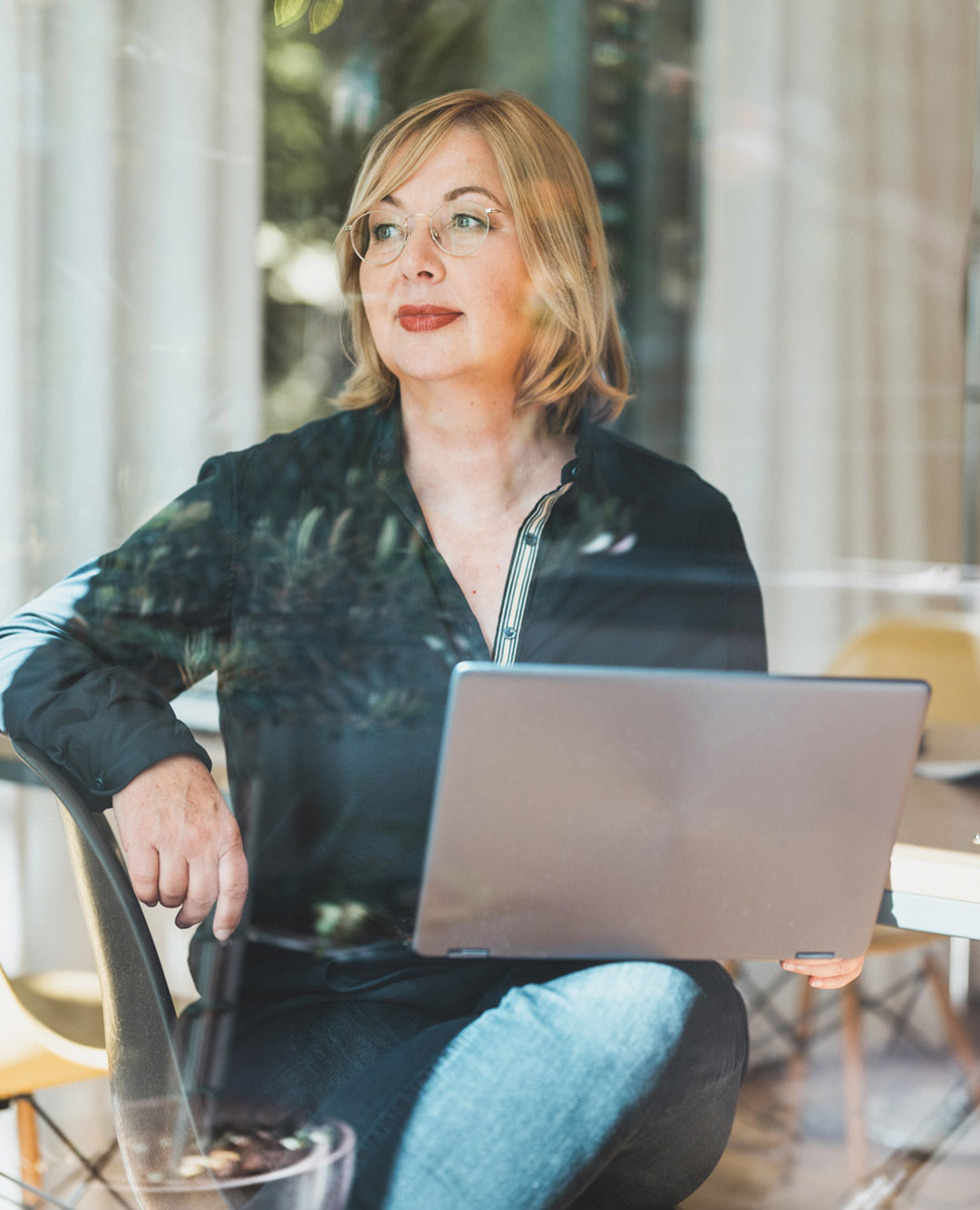 Bio
Christiane Dirkes advises companies and organisations on internal and external corporate communications.
Practices in which Christiane Dirkes has many years of special expertise include corporate communications, CSR strategies, crisis and issues management, marketing communications. In this respect she has managed national and international PR campaigns as well as projects for agencies and companies.
In 2013 she founded her own consultancy under the banner Christiane Dirkes Communications. Since then she has been advising companies from the energy, mobility, logistics and medical segments on internal and external corporate communications. In addition, since 2016 Christiane Dirkes is a freelance lecturer at the University of Applied Sciences Osnabrück on the subject of risk and crisis communications.
As managing director of Cohn & Wolfe, Christiane Dirkes was responsible for the strategic client consultancy and with her team developed creative, sustainable and strategically anchored communication concepts and PR programmes – online and offline. One of her core competencies is to build, protect and vitalise the reputation of premium brands, products and international companies.
Prior to this Christiane Dirkes was the CEO Weber Shandwick Deutschland, an international PR agency, and at the same time member of the Worldwide Executive Committee of the agency group. She was responsible for managing the agency and bore operational responsibility for the business areas Corporate Communications, Issues Management, Consumer PR, Public Affairs, Technology and Healthcare at five locations: Berlin, Bonn, Hamburg, Frankfurt and Munich.
Christiane Dirkes obtained her degree at the University of Cologne and took part in numerous internal and external training courses in Europe and the USA. She completed a 2-year training in systemic coaching and regularly attends workshops and seminars on communications and marketing, design thinking, and new ways of working.
Christiane Dirkes Communications

Dorotheenstr. 146
22299 Hamburg
Tel.: +49 (0)40 - 605 635 15
Mobil: +49 (0)172 - 403 54 55
Fax: +49 (0)40 - 605 629 40
cdirkes@dirkes-communications.com